When working with liveops you will have to turn OFF the 'popup blockers for internet explorer'. They do recommend you use internet explorer for this 'work at home careers'. I have read a couple of agents mentioning that use foxfire, but I'm going to sit with 'popup blocker IE' or internet explorer.

How to Turn Off Pop-Up Blocker in computers that don't use Vista - From Open Browser - Click Tools - Choose Internet Options - Click on the Privacy Tab - Under the Pop-Up Blocker section uncheck the box next to Turn On Pop-Up Blocker - Click Apply - Click OK

For Vista - Go to Tools and go down to popup blockers. You can enable or disable them from there!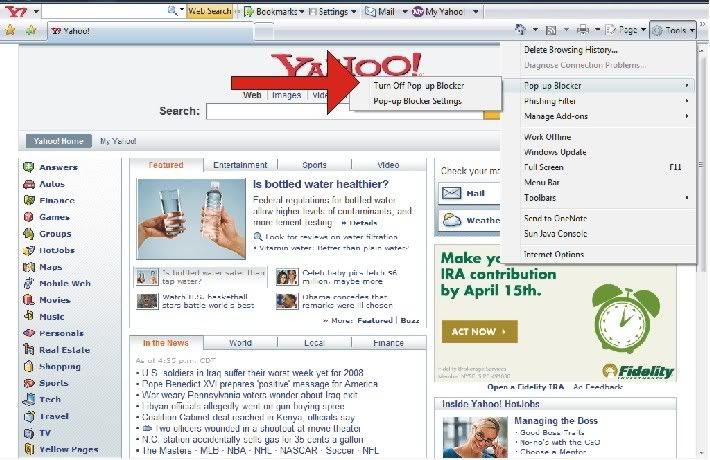 Before you start working a shift, and you are in the chatroom can select the option to pop a screen to see if it works. Keep in mind you may have other programs NOT allowing you to turn off the popup blocker as well. Norton, Yahoo, Google, MSN, Hotmail, AIM for example all have popup blockers, and you need to turn those off. It may say something like enable or disable. You want to disable them.

If you have XP when you do windows updates they may have installed a pop up blocker so you need to be sure that one is turned off as well. Also check for a firewall (or many in some cases) as they will also block scripts. This link will help you find the most obvious of them

http://www.nacubo.org/documents/prof_dev/PopUpBlockers.pdf In order to be sure that no scripts are blocked.

It may be a good idea just to delete all the ones you can find, and use ONE of them during your non work hours if you want to!